Go Orchids – video guide and more orchids!!!
Categories: Go Orchids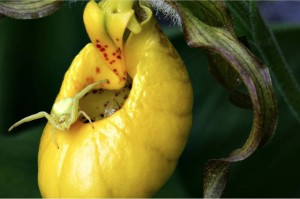 We have now profiled over 200 orchids on Go Orchids and added the new video that describes navigating the site and using the Simple Key. If you haven't had a chance to check it out- take a look and let us know what you think.
If you would like a copy of the video, or other NAOCC material, for your organization or to present at an upcoming meeting- contact us and we can send you a CD.